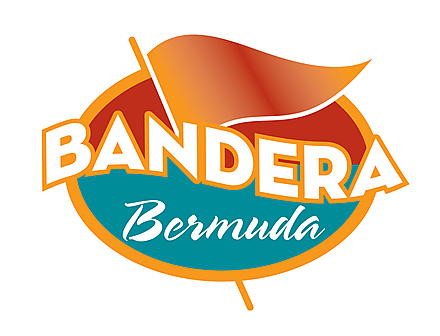 Overview
Click to Download PDF Spec Sheet
Bandera Bermuda® was chosen by the San Francisco 49ers and San Jose Earthquakes! 
West Coast Turf's newest bermudagrass variety for Northern California is Bandera Bermuda®.  It is unquestionably the most rapid establishing and fastest recovering from turf damage and wear we've experienced, which makes it perfect for high traffic sports fields and play areas. Bandera Bermuda® has excellent shade tolerance and quite simply the best cold tolerance and disease resistance of any variety West Coast Turf has ever produced.  Like all our hybrid bermudas, Bandera is a drought tolerant grass, and requires very little water compared to cool season grasses like fescue.  
Bandera Bermuda® has been used at:
Los Angeles Country Club              
Lake Elsinore Storm
Rolling Hills Country Club                      
Lakeside Country Club
Home Depot Center
Oakland Coliseum Raiders Football
Stanford University Football Practice Field 
Qualcomm Stadium
PETCO Park
Rose Bowl
StubHub Center
San Jose Earthquakes
Dodger Stadium
Levi's Stadium
Angel Stadium
LA Coliseum
USC Football Practice Stadium
LA Rams Practice Field

Features & Benefits
Color
Texture

Medium – fine (similar to Tifway II)

Performance

Aggressive growth and recovery, excellent choice in heavy traffic
Superior wear tolerance
No modeling, very uniform growth both lateral and upright growth 

Climate
Shade Tolerance
Mowing
Other

Shortest winter dormancy period of bermuda grasses.