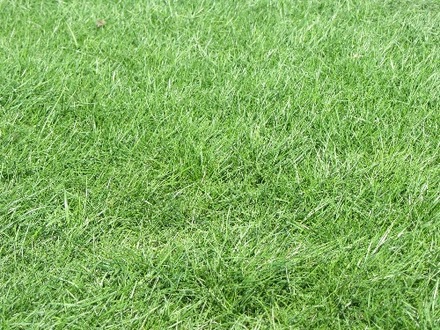 Overview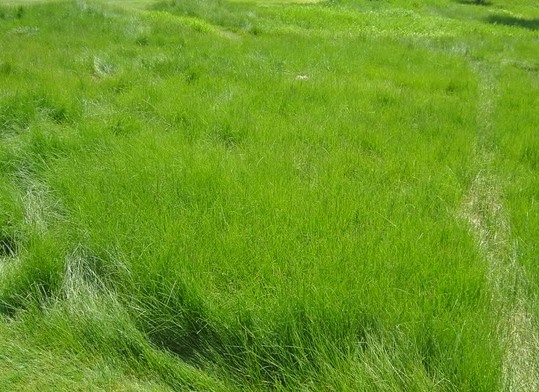 Coming Soon! 
With minimal maintenance, this adaptable grass can be maintained as a lawn or left unmowed.  Perfect for natural landscapes, and slope stabilization. 

Similar to our traditional fine fescue, it is comprised of all adapted natives that have a deeper rootzone.  This allows the plant to withstand longer durations of very little water, thus making it extremely drought tolerant.
Click to download PDF spec sheet

Features & Benefits
Color
Texture
Performance

Excellent cold tolerance
Slow growing, loose slim leafed blades
Consists of two native fine fescues

Climate

Thrives in cool to warm climates USDA zones 3-8.

Shade Tolerance
Mowing

Can be maintained as a manicured lawn or left unmowed


Options

Regular sod: 16" x 72" long rolls with ½" of soil.  Weighs approximately 45 lbs.  Ideal for normal situations.
Big Roll sod: 42" x 105' long with ½" of soil.  Weighs approximately 2000 lbs.  Great for large areas.